Category Archives:
Portraits
Paula is a beautiful and excited high school senior who is on her way to college in the fall. I was really pleased when she wanted to include her favorite pastime in our shoot; spending time with these lovely horses. She travels to the farm of a family friend often to ride and care for […]
Micaela is the younger sister of a client here in Nashville, but she lives in CA. She was visiting for the holidays and asked if we could do a small session for her senior portraits. It was a cold, and very windy day, but she was a good sport about it and looks beautiful even […]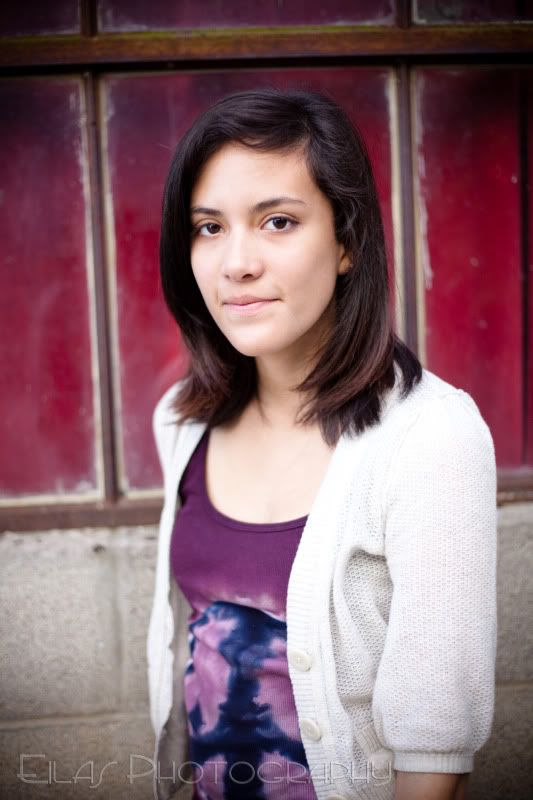 Grace is a high-school senior this year and I had the honor of taking her portraits to celebrate her accomplishment. She had several changes of clothing that she wore, but she could have worn anything and looked absolutely stunning! Grace, please remember me for when you get married, you'll be such a gorgeous bride!
Todd is a clarinet player and Professor at MTSU. He needed to get some promotional shots taken and found me somehow. God is goodThis was my first shoot that I've had to incorporate a hand held instrument into, so getting it to look natural was a bit of a challenge. But, we figured it out […]